AccuInfrared-100 Special Offer
55% oFF RIGHT NOW ONLY (Don't close this tab)!

TOUCHLESS High-accuracy infrared thermometer
We're 100% confident about our product that we'll match any price for other infrared thermometers that guarantee +/- 0.2 degree F accuracy!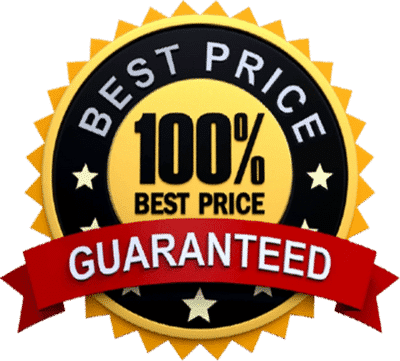 Precision matters! We know the world is gearing towards non-contact temperature detection. We took it into our own hands to provide the highest accuracy version possible such that it has proven to be even more accurate than traditional mercury thermometers!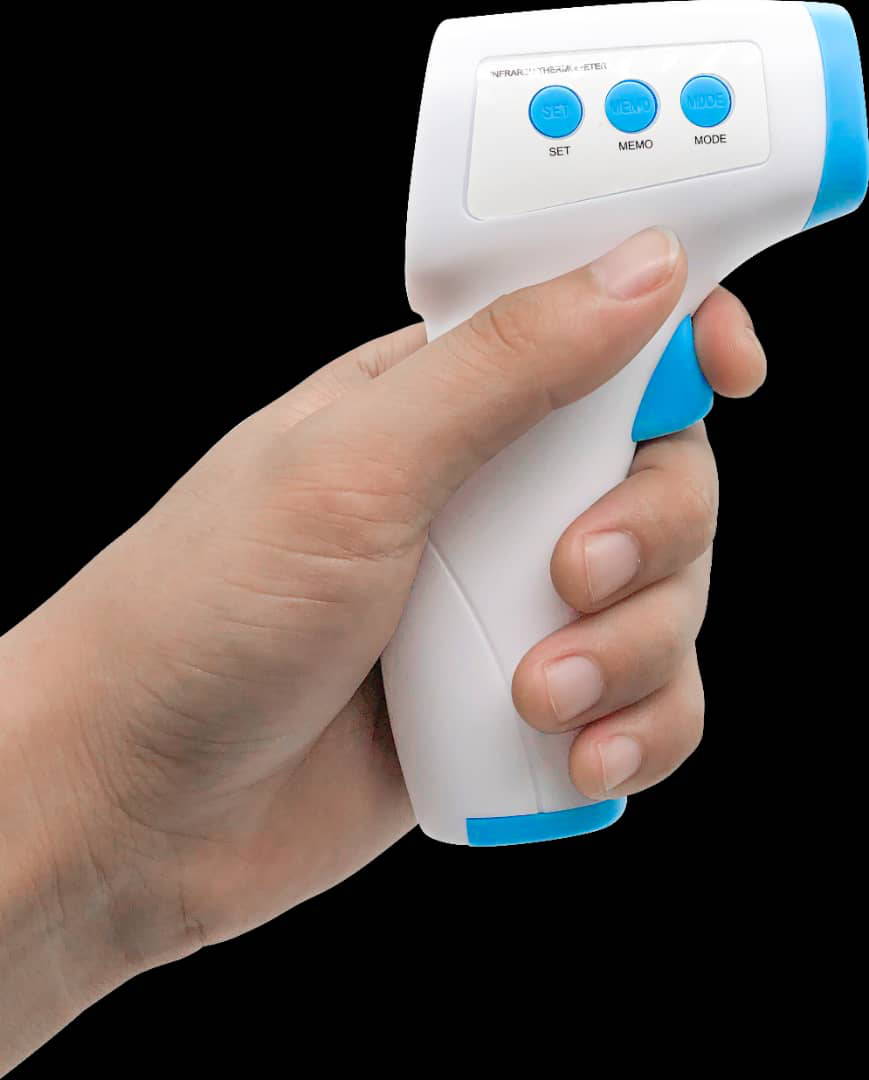 What is the point of buying our touchless thermometer if it is not quicker than your traditional mercury thermometer right? 
Well, AccuInfrared-100 consistently reads temperatures at speeds under one second! 
AccuInfrared-100 has been approved by the FDA here in the United States. 
Our guaranteed +/- 0.2 ° F accuracy places AccuInfrared-100 on the throne in the market, leaving all other thermometers at its knees.
0.75 second measurement speeds prove other infrared thermometers to be inefficient when compared with AccuInfrared-100.

The previous 32 measurements are stored and easily accessible on the device!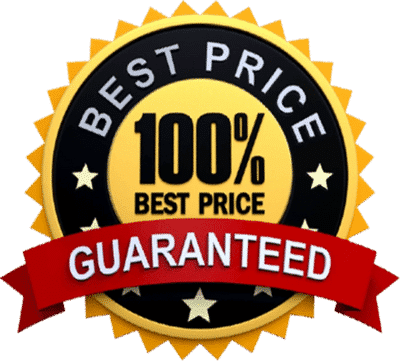 We're 100% confident about our product that we guarantee our price beats any other infrared thermometer with +/- 0.2 degree FAHRENHEIT accuracy.
Order now with complete confidence. If you believe the price is high, go research about high-accuracy infrared thermometers, they all have +/- 0.4 degree F accuracy.
Don't close this tab otherwise you will lose your 55% off!

sales@protectionevolved.com